Bem vindos à disciplina de Sistemas de Informação para a Gestão(Turma 17)!
Tal como aconteceu o semestre passado criei este novo espaço (virtual) de partilha: partilha de informação, conhecimento, curiosidades, avaliação e…muito trabalho :)
Aqui cada um é convidado a editar os conteúdos, com criatividade, liberdade e respeito pelo grupo.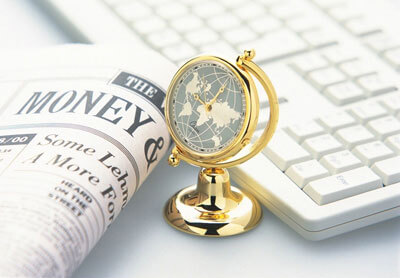 Desejo que o semestre corra ainda melhor do que o anterior, mas para isso é preciso…
mãos à obra e BOM TRABALHO!!!
"É espantosamente óbvio que a nossa tecnologia excede a nossa humanidade." (Albert Einstein)
Streamza - watch torrents
Thousands of torrent movies and music
on iPhone, iPad, AppleTV, PC. It's free.
page revision: 3, last edited: 19 Feb 2010 11:54